LIMITED EDITION RELEASES
designed on the outer banks, graveyard of the atlantic
LIMITED EDITION SKATEBOARDS, SURFBOARDS, FISHING RODS, ART AND APPAREL.
Ominous 2 'Full Tilt' 8.25" x 32.25" Limited Edition Skate Deck

Vendor:

Sale price

$75.00

Regular price

Ominous Skull Crewneck - Black

Vendor:

Sale price

$75.00

Regular price
MADE ON THE OUTER BANKS, FOR THE OUTER BANKS.
First Light 8.25" x 32.125" Limited Edition Skate Deck

Vendor:

Sale price

$75.00

Regular price

Blackbeard Ripper 10.25" x 30" Limited Edition Skate Deck

Vendor:

Sale price

$82.00

Regular price

Ominous 1 'O.G.' 8.5" x 32.75" Limited Edition Skate Deck

Vendor:

Sale price

$75.00

Regular price
SKATEBOARDS
Limited Edition Skate Deck shapes trace the evolution of modern skateboarding from mid 80's to present day, featuring graphics designed by local and international artists.
SURFBOARDS
Limited edition collaboration custom boards are unique editions. 1/1 as each board and art is one-of-a-kind.
FISHING
Custom inshore, surf and offshore rods are handmade to order. All rods are configured to high quality components for fluid static reflection and maximum performance.
LOCAL AND INTERNATIONAL ARTISTS
ART GALLERY
OUR ART GALLERY IS CURATED BY OUR CREW TO SHOWCASE LOCAL AND INTERNATIONAL ARTISTS TOUCHED BY THE RHYTHM OF THE OCEAN.
AN ANIMATED INTRODUCTION
GRAVEYARD OF THE ATLANTIC
EPISODE 1: EMERGING FROM THE MIST
In this sick and twisted intro, Ghost Ship emerges from the murky depths as the skeleton crew raises hell on deck and on the sea during a violent nor'easter in the shadow of the Hatteras Lighthouse on the Outer Banks.
Watch the full cartoon here.
GS CREW JOHN JOYCE
SHOP THE GEAR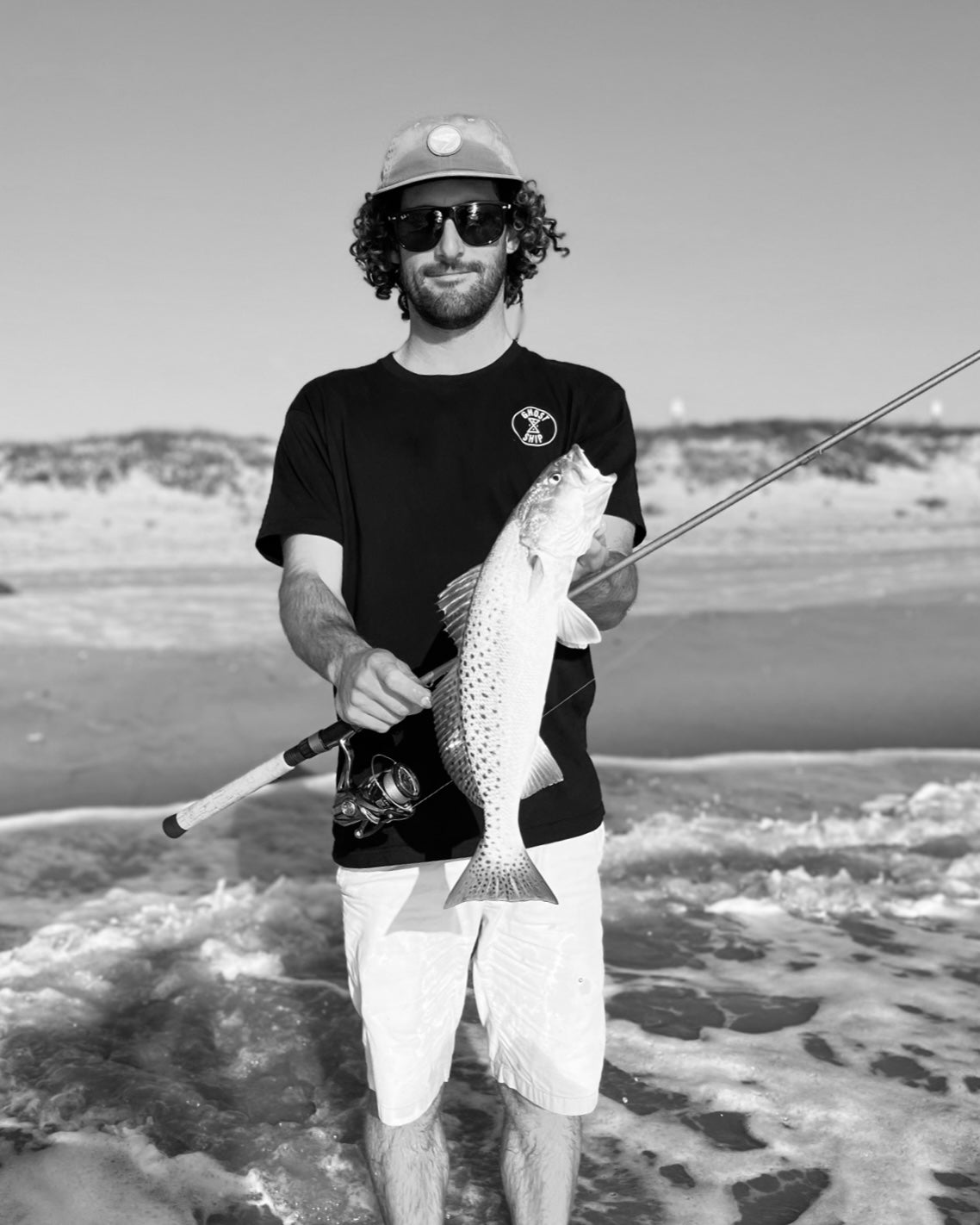 Shredder Ultralight Inshore Rod 7'0"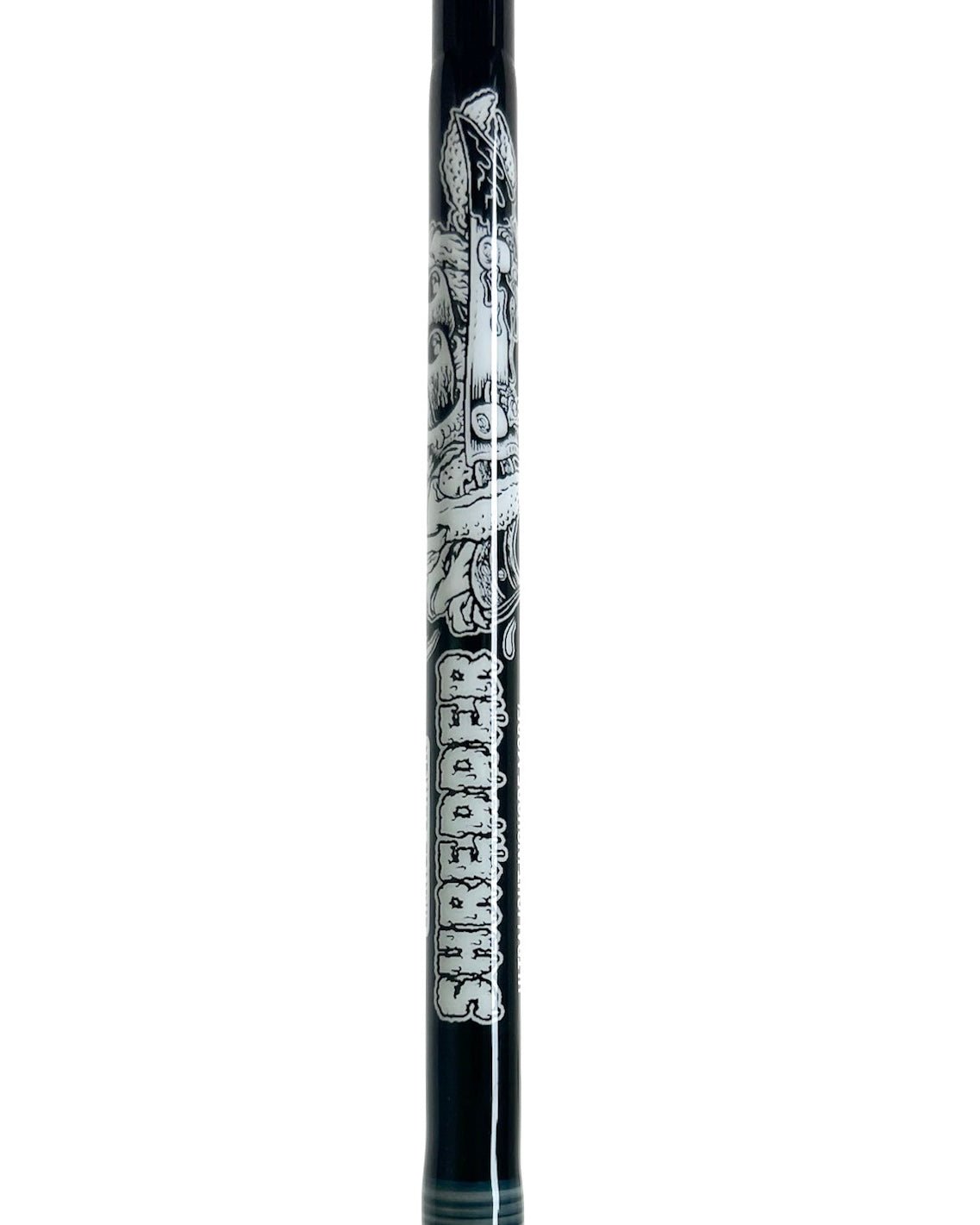 Ominous Skull Tee - Black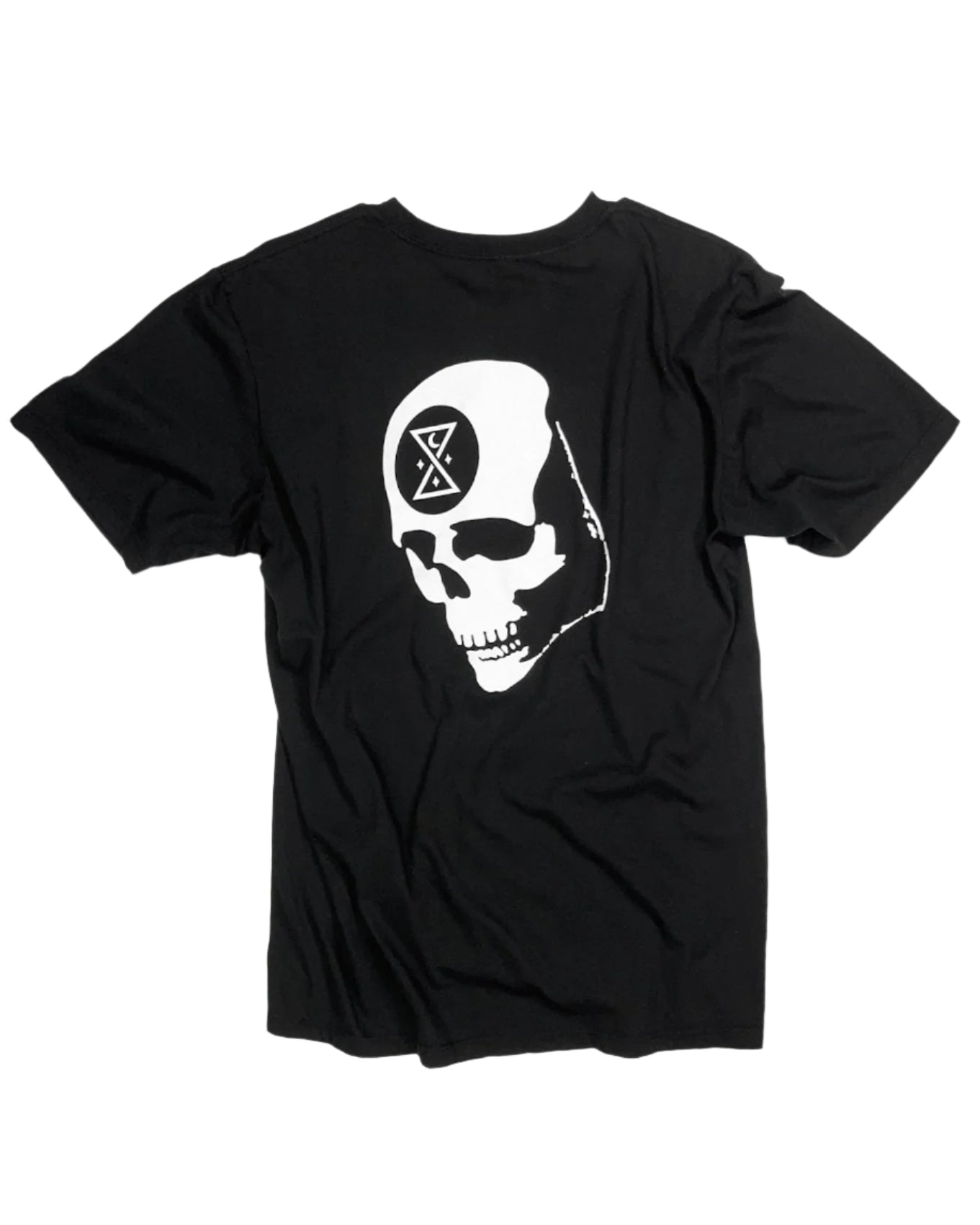 Vendor:
Sale price

$38.00

Regular price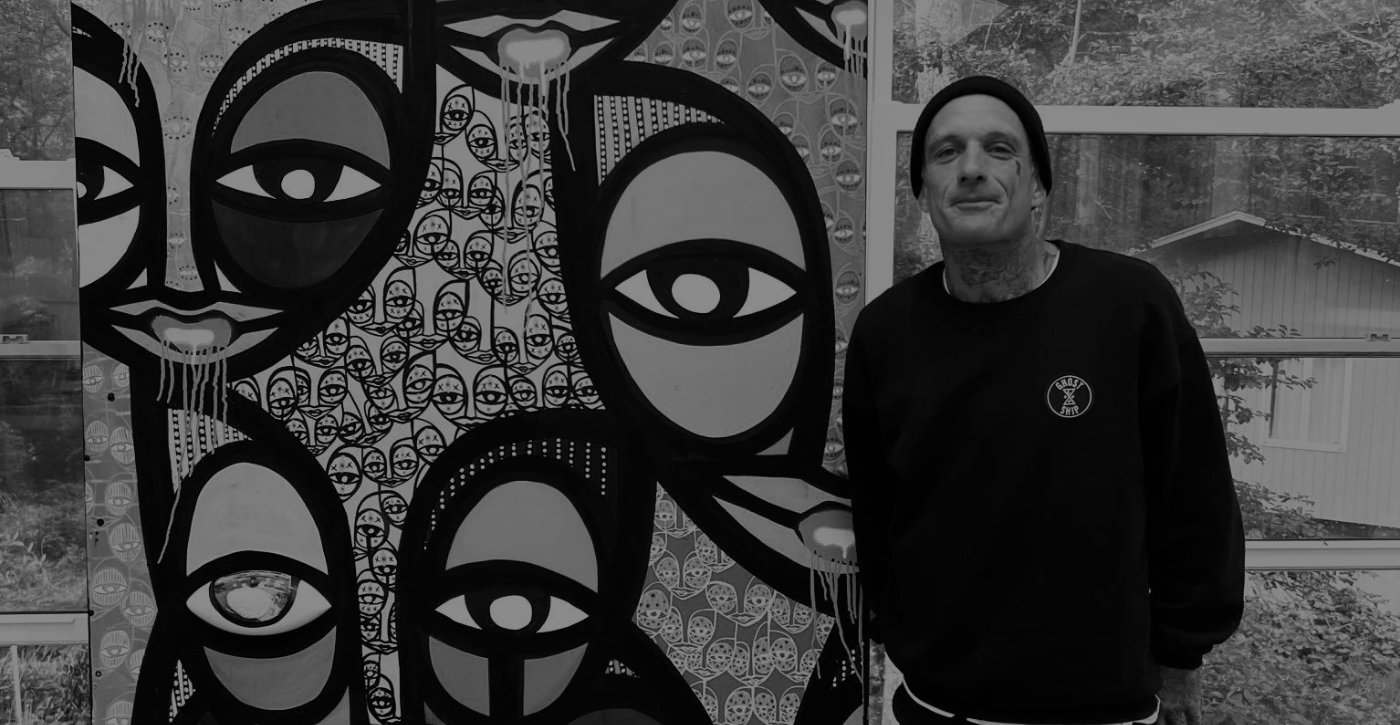 WHAT THEY'RE SAYING
"What spoke to me was how passionate every single person involved in the brand is. Definitely has me stoked on everything about GHOST/SHIP not to mention the quality of the product is second to none. I get that favorite tshirt feeling every time I put a GHOST/SHIP shirt on!"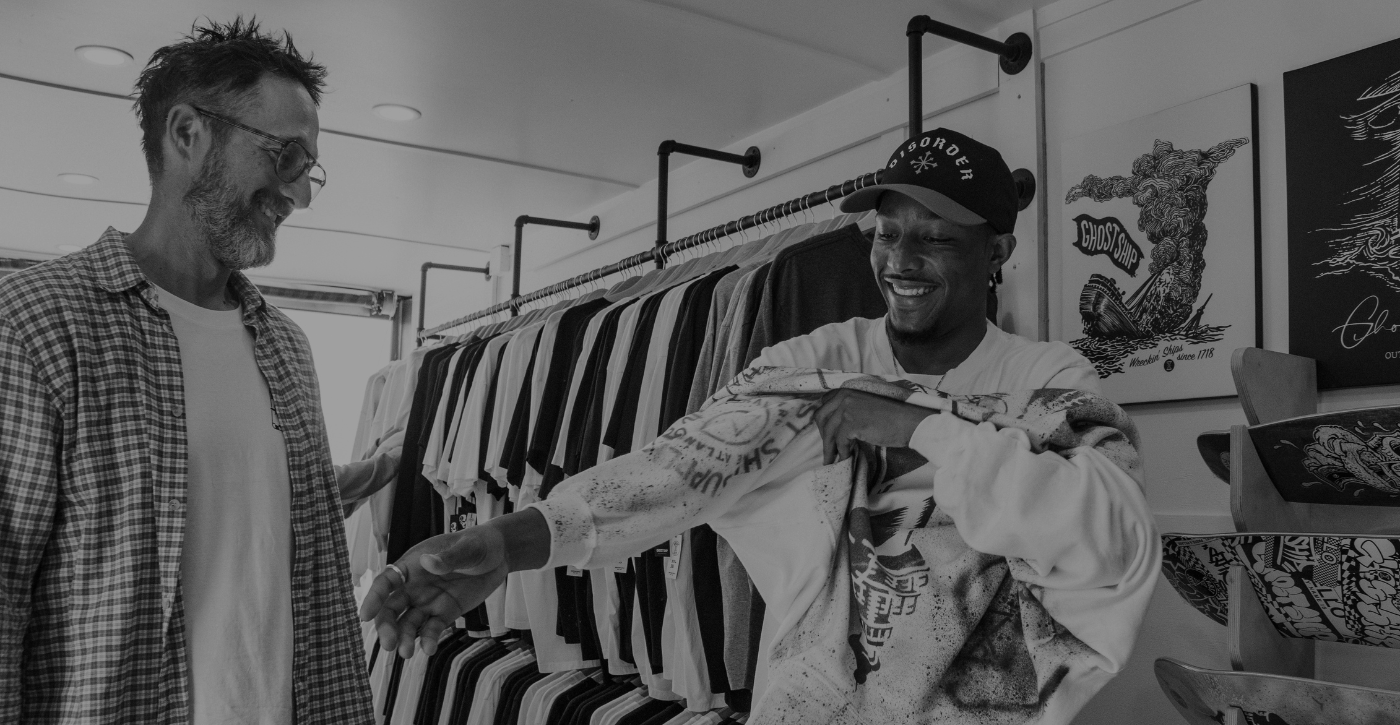 WHAT THEY'RE SAYING
"Yo, you gotta check out Andy Howell's GHOST/SHIP, ya got limited skateboards, limited fishing rods, dope hoodies. I like that lighthouse hoodie, so I'm gonna need that one, bro. Check out the GHOST/SHIP, really fresh!"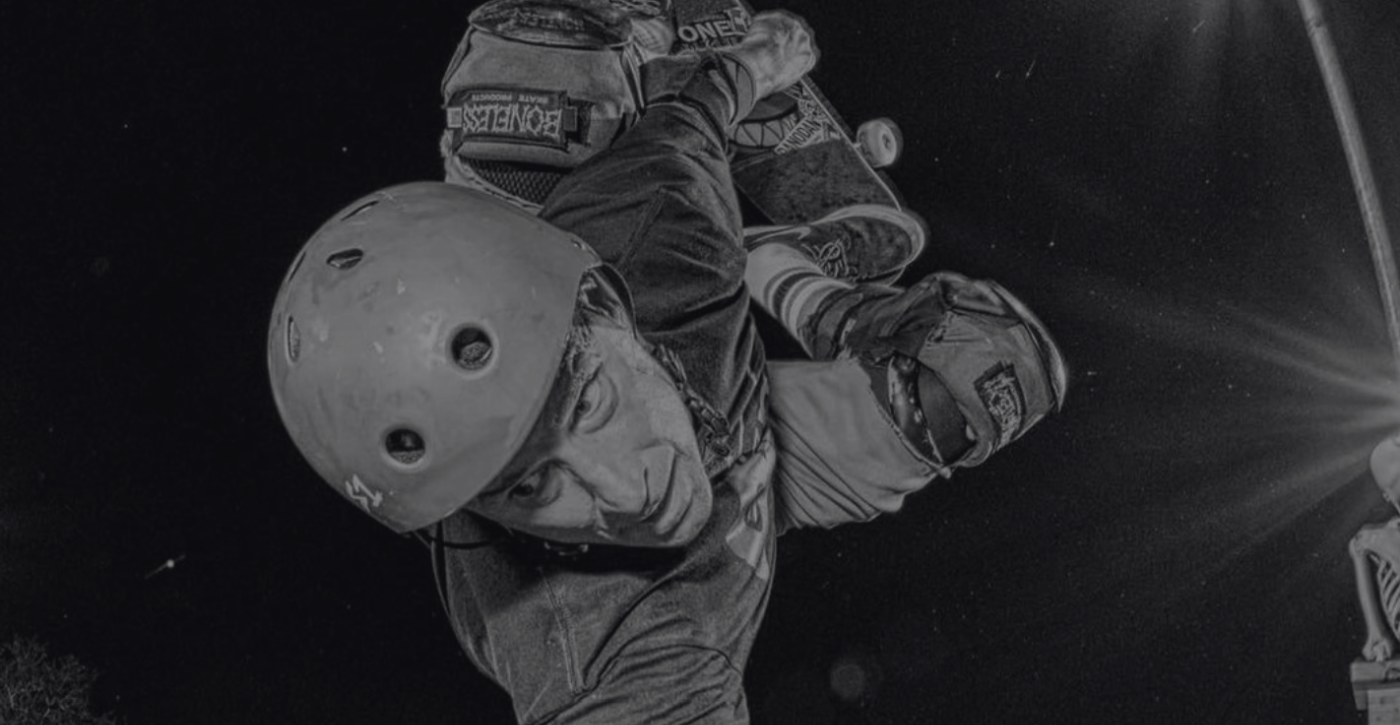 WHAT THEY'RE SAYING
"I've been fishing my whole life since the age of 3-4 years old, and skating since I was 11. These are the two constants that have remained in my life longer than anything else. It's pretty cool to see a skateboard legend like Andy create a company like ghost ship, melding fishing/ skating/surfing and the whole outer banks way of life together!"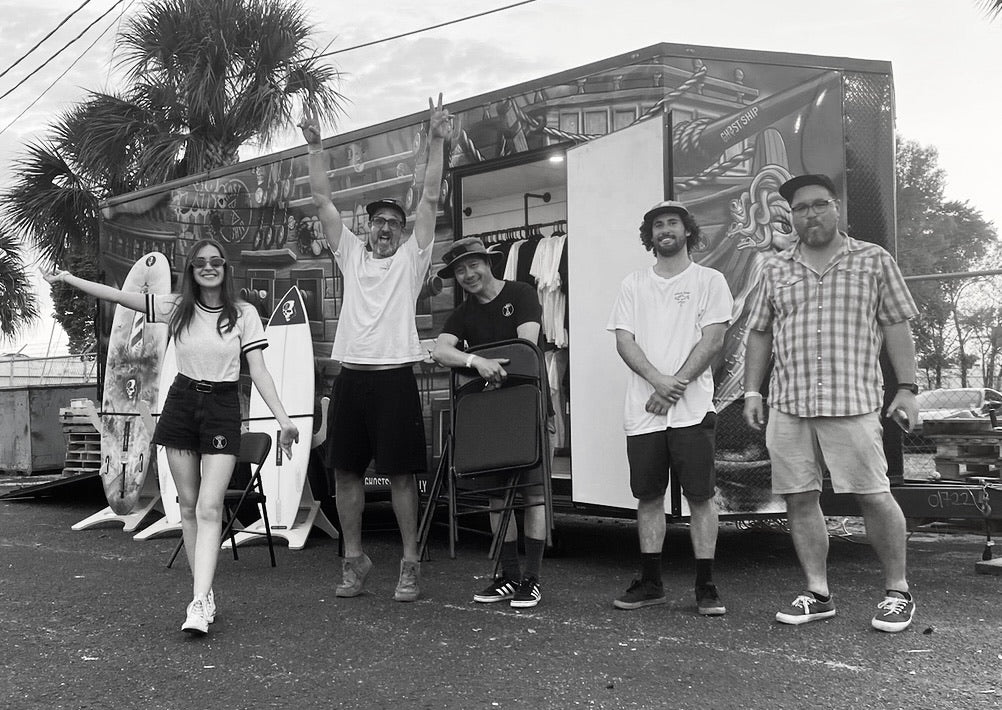 TAMPA PRO '23
The mission: Sail the GHOST/SHIP down the Skatepark of Tampa to take part in some good ol' fashioned skateboard contest festivities, stopping first in ATL to visit Atlanta Worldwide Gallery and put on an impromptu Ed Tupper: Outer Banks photo exhibit, then in Tampa catch as many Floridian species of fish as possible...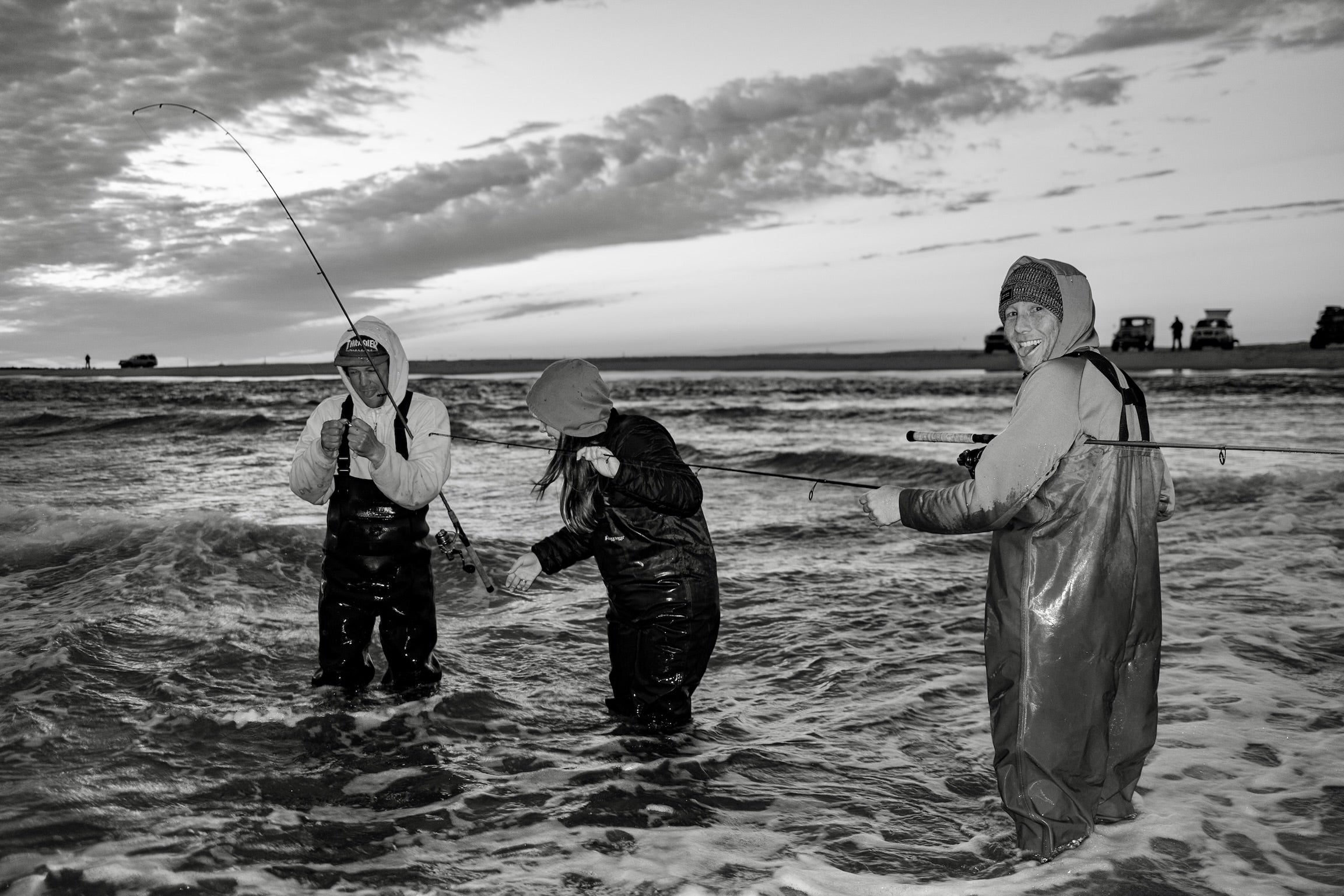 OUTER BANKS DRUM BLITZ
"Classic outer banks magic. The days you mostly only dream of because they so rarely happen. We've been trying to catch a drum blitz like that [down there] for years now. I've never seen a sunset like that before, even on the outer banks, and we have the best sunsets in the world. We'll be telling that story for decades."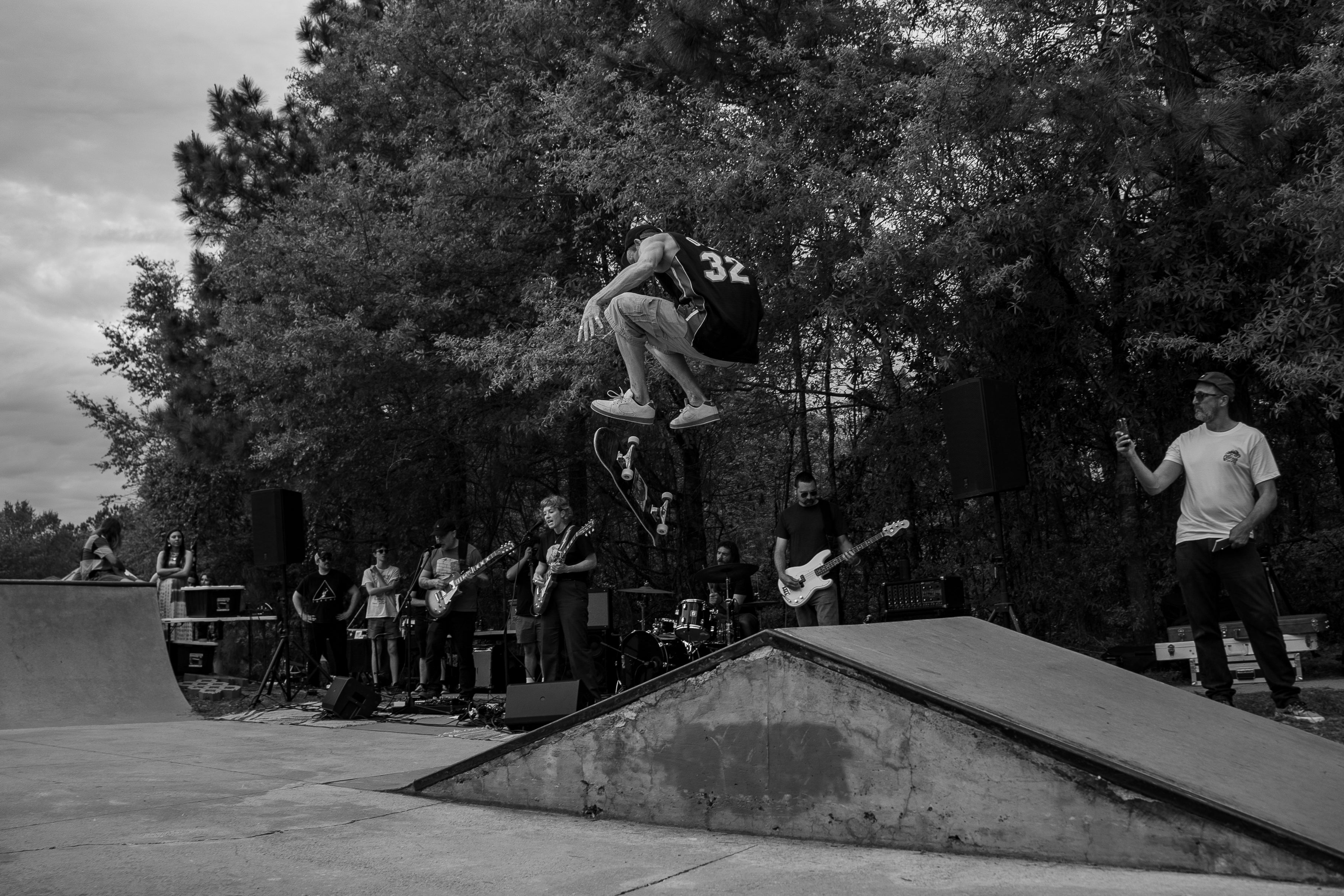 STREET THING '23
Local backyard style skate jams rule. There's really nothing like having a big session with friends, throwing in some food, and having 3 sick bands jam throughout the day. It's a special confluence of these great things, but it only works if the community comes together to make it happen right. Well, here on the Outer Banks people love a good jam and everyone is down to pitch in to help out on a local event.